What are Just Words and Scrabble?
Have you ever played and crossword game in the newspaper that your dad picks up outside the door of your home?
If your answer to the question is big 'YES' then you are not new to these Just Words and Scrabble. But if you answer is 'No' then you might have to continue reading this article, as today I am going to introduce you to the game that is one of the best time-killing flash-games available on the internet.
Just Words game and Scrabble game are based on the crossword fashion like game. Where players individually play against the computer or up to four players can play this game and have fun together.
Since Scrabble is one of the renowned games that is being played and liked by a lot of players out there, so, it does not need any introduction here, but, Just words is a game that imitates the gameplay that of Scrabble and besides having the same gameplay Just Words is one of its Kind.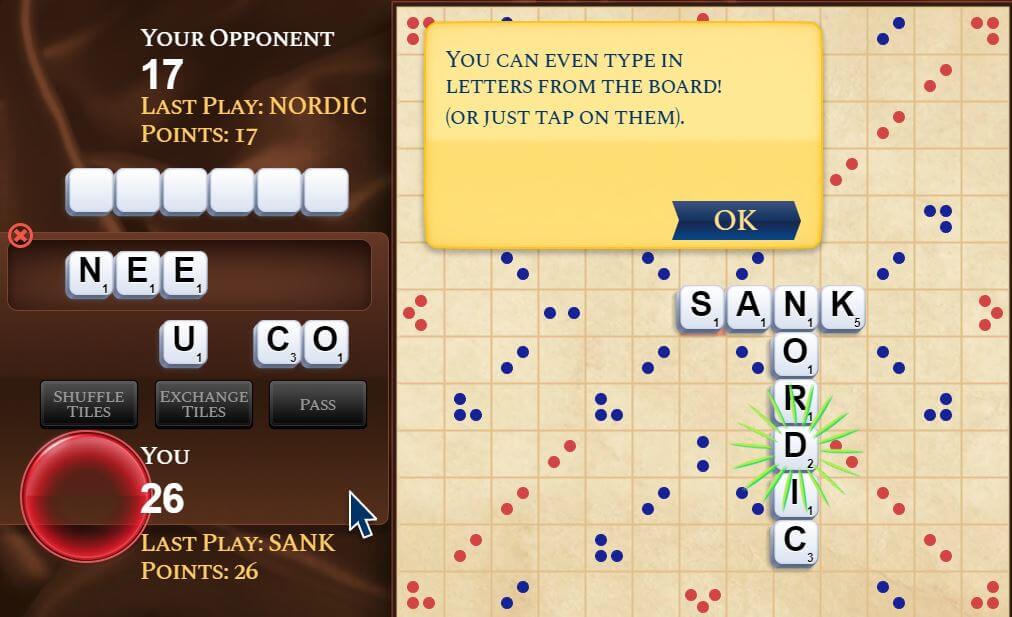 How Just Words Game is different from Scrabble?
As we know that the gameplay of the game is quite similar but not to the extent that we could say that both games are an exact copy of each other.
Scrabble is a game where players have to form meaningful words in crosswords fashion; words that are to be formed can be formed in Horizontal in (rows), and vertically (columns). The words that will we formed should also be in accordance with the Dictionary or with the Lexicon.
Just Words Game, on the other hand, can be played online, since we are in a digital era and everything is getting digitalized. So, one can play Just Word as far as he/she is connected to the internet.
One also does not need to worry about the thing that either this game can be played on the device that one presently has or need a device with sophisticated configuration, as this game is a flash game and can be played on any smart-phone, tablet, PC or laptop.
How to Play Just Words Online?
Just Words game is a Flash game and only requires a stable internet connection to be played anytime. The real worry is how players can play this game as they have played Scrabble.
Just Words Online can be played just simply by using a mouse: players can drag and drop each letter out from the tile bag to the assembly line.
As each letter is placed on the assembly line, it brightens ups, which shows that the formed word is right and meaningful. Then, players have to simply drag and drop those words on to the Board.
Or, players can simply use the keyboard and type each word and can drop the formed word on the board.
Interface
As far as the Interface is concerned, Just Words Game offers the best and classic experience in terms of its interface.
With brown Background and complete theme that is being shown give a classic touch to it. The tile Bag, board, score multipliers make the game more engaging and worth-playing.
Just Words Game Features
Since the game is not the only thing that players will come across, but the features of the game also play an important role in how it will affect the gaming experience of the players.
As for Just Words, the developers have provided handy features that help players despite the fact that either he/she has played the game or are new here.
Players are educated with the tutorial and after the tutorial, players can play the game.
In the game there is a number of features that need some consideration as well; options like Exchange tile, Shuffle, Hint, and pass aid players with a letter and they can also provide a hint to players while forming a word.
Players can play this game with the computer or they can also avail the option of playing the game with their friends and it can be played with other players online.
World chat option is also available for the players as they play the game so that they can chat, mock, challenge, and discuss the game while they are in the game or after they have played the game.
You can also go through the leader board to see who are the top players in your server and see your position in the server.
A player can also assess their progress and game through the 'My Profile' option of the game as the player progress is saved for them which can be viewed at any time.
Why One Should Play This Game?
As we know that Just Words is a game based on crossword and there is the use of words in it. Players can play this game not just the best time-killing hobby but it also us to improve Memory, vocabulary, and IQ as well.
As a player plays this game he/she will come across a plethora of new words that he/she can add their vocabulary treasure.
Besides all these advantages that are blessing in disguise, Just Words is also the best source of entertainment, as one can play the game without the worry of device or time or even worrying about the place as far as one has access to the internet.
Screenshots of Just Words Game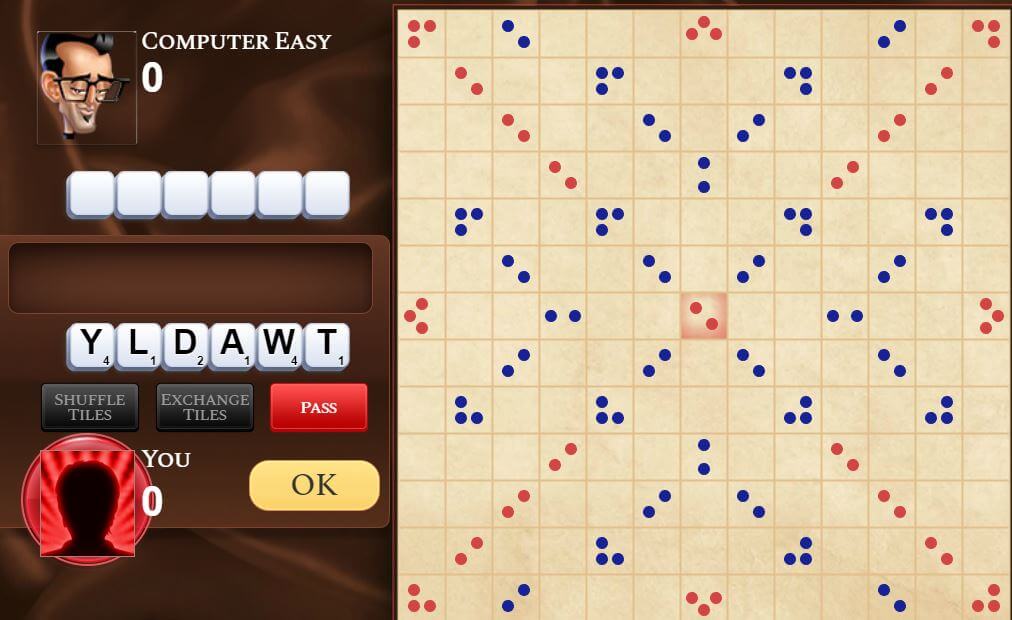 Conclusion
If you in a library and done with your work, or just want a break to get refreshed, or want to engage in some fun time activity then Just Words Online is the best option to go for. Because this game not only is the partner of yours in your Boredom but also it will help you enrich your vocabulary treasure, improve IQ as well. You can also play this game with your Friend/s to make you hang out full of laughter, giggles, and worth remembering.